IET
Integrated Energy Therapy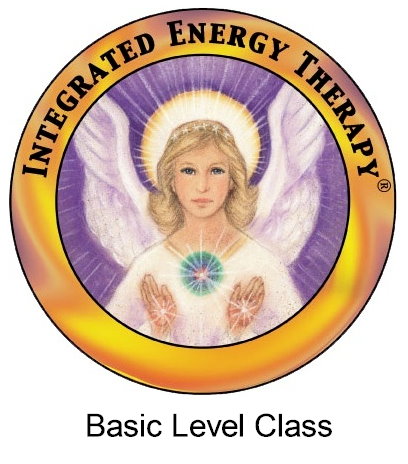 Have you ever wanted to enter the Angels Playground? Did you even know they had one? Well they do and IET is a gateway to it. I never knew what Angel vibrations or energy was or even that it existed until I experienced IET. It is one of the most Fun Most Loving things you can do for yourself or family. I get excited just anticapating the opportunity to share this energy with people. If you have the chance sign up for a session or better yet a class. you will not be disappointed. 
I am blessed to be able to share this energy with the world. I hold classes in Cheshire and Pittsfield, Ma. though I also travel to other areas as called to do so. If you would like to experience Angel Love contact me or any IET practitioner for more info. 
2016 Basic level class being held in Cheshire Ma.  
$195. when paid day of class.
$175 when paid today via paypal
Integrated Energy Therapy is a healing modality that gets the
"issues out of your tissues"
This is an Angelic Vibrational therapy that clears down at the cellular level.  
This Service is available as an hour long service, unlike other modalites IET can heal in one session, though you will be coming back to the table for the healing & loving energy properties of the Angels.  It is a wonderful way to release emotional blocks. Usually we aren't even aware that we are holding. 
Schedule an appointment today to play with the Angels.
Classes and appointments held locally through Gabriel's Place in Pittsfield and Cheshire, Ma. 
email or call for a convenient appointment. I look forward to being part of your healing journey.