Greetings


---
Life is absolutely Crazy right now. The stress we are all feeling is through the roof. Even if we are feeling a bit better as we move towards our new normal, what about our jobs,
how long do we have to keep wearing these masks?
Is it Ok to go see friends?
So many questions still.
The one thing that has been my anchor through all this is my Energy work. Taking time for self care. and through all this I have figured out it is time to start offering all my classes online.
If there is anything we need right now it's self-care, and I really need to bring this class to you.
So I am doing it the only way possible. Through this great media, Online and with the help of Zoom we can all share the Reiki energy.
It is here,
It has been in the making for several years and Now Finally the time has come!!
Online Reiki Classes. Now you can take classes in the comfort of your home and on your schedule.
Want more info on Reiki watch the Free Reiki 101 class here. Reiki101FB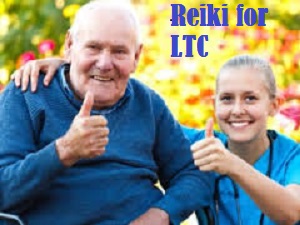 ---
Even if you have never heard of REIKI, maybe you took a class but never used it, maybe you are thinking about getting going again but are unsure how to use the energy or if you are doing it correctly.

What ever it is Now is the time to join us. Join the Reiki Revolution and start the journey to a more fulfilling life.

Our First class is Reiki for LTC, This class helps you whether you have never heard of Reiki or you have taken classes but just need a refresher. Or maybe you just had a hard time using the Energy.

Reiki 4 LTC or Reiki 4 self care, either way this class will attune you to the Reiki level 1 energy. You will learn tons of techniques

Now you can join us for a Great Introductory price Just $99

Seriously you need to check this class out!!!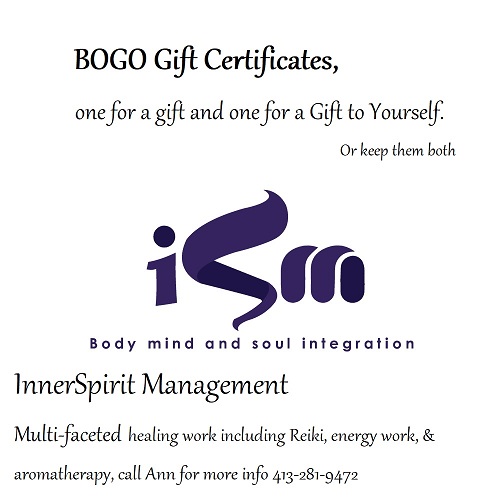 Click here to join our Next class July 8th, 2020 Reikirevolution
Seriously you will not be disappointed, I guarantee it.
Peace Ann
PS.. Please feel free to forward this email to anyone you feel would benefit from a little Self-Care.